Triple Threat Mentoring uses passion to fight
the cycle of poverty.
Since 2007, we've used our passion-based programs and events to connect more than 40,000 at-risk youth with adults who love the same things they do. We help you Share Your Passion and Create Your Legacy.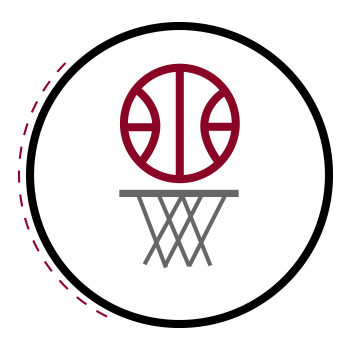 PASSION
Everyone has something they love. You're going to do it anyway. Why not share that passion with at-risk youth?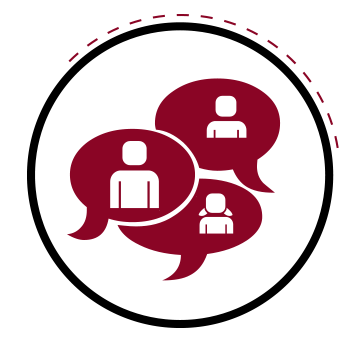 RELATIONSHIP
When like-minded volunteers and youth share the things they're passionate about, meaningful relationships naturally form.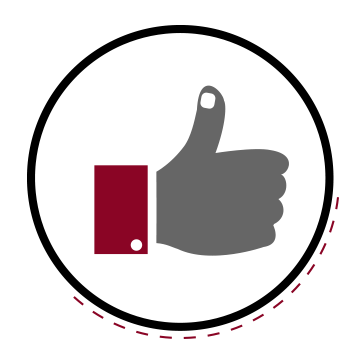 IMPACT
Real relationships means real impact. BOOM. You're AWESOME!
"I believe that Triple Threat was an integral part of Aurora's success with shooting and murder reduction. It would have done us (police and the community) no good if we continually arrested the top leadership of the gangs and key drug dealers if we didn't have groups such as … Triple Threat…" – Aurora Police Chief Greg Thomas