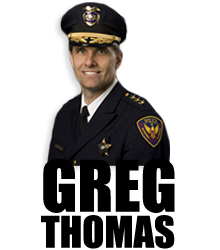 .
.
.
Greg Thomas – Aurora Police Chief
"I believe that Triple Threat was an integral part of Aurora's success with shooting and murder reduction. It would have done us (police and the community) no good if we continually arrested the top leadership of the gangs and key drug dealers if we didn't have groups such as … Triple Threat, etc. keeping recruitment down, helping the community parent, the police do our work, etc."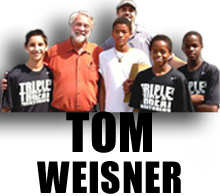 .
.
.
Tom Weisner – Aurora Mayor
"I've always said since Triple Threat has been here, it's like a light bulb went on in the community. There's electricity in the community and excitement working with our young people."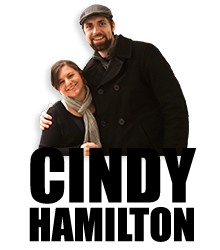 .
.
.
Cindy Hamilton – Former Nike Spokeswoman
"At Nike, we believe in the power of sport and its ability to enable young people to change their lives and their communities. That's why we partner with Triple Threat Mentoring, because the organization, through the lens of sport, gives youth new opportunities and insights."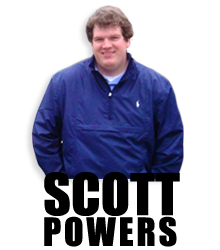 .
.
.
Scott Powers – Espn Chicago Reporter
"Caleb is as genuine as they get. He and Triple Threat are out to make a difference in people's lives, and from what I've seen and heard, they're doing it in a big way."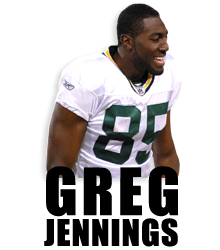 .
.
.
Greg Jennings – Packers Pro Bowl Wide Receiver, Super Bowl Champion
"It is obvious that Triple Threat is organizing more than the traditional sports camp. We were using football as a vehicle to teach life lessons to kids. I came away very impressed. Everyone had fun, but it was also was a chance for them to learn about what is really important – like academics and the value of hard work."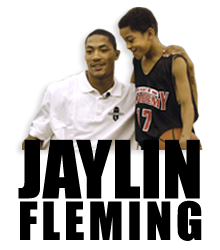 .
.
.
Jaylin Fleming – Nation's Top-Rated 7th Grade Basketball Player
"Triple Threat Mentoring has done great things in the Chicagoland area. They have a true heart to change the violence and lack of education in the urban communities of Chicago."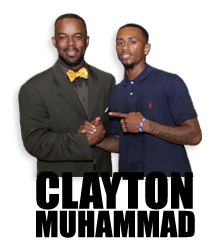 .
.
.
Clayton Muhammad – Aurora Director of Communications
"Triple Threat has become a vital part of the fabric of Aurora.  The opportunities that 3T provides for our youth are integral to their growth and development in academics, athletics, and the arts. Triple Threat Mentoring has changed and will continue to change the overall quality of life for our children and their families."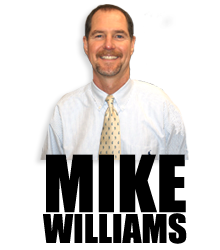 .
.
.
Mike Williams – HR Director of Ball Horticultural
"One of our company's guiding principles is "give back to the industry and your community." Leading programs for Triple Threat has given employees rewarding ways to 'walk the talk'. It has provided developmental skill-building for our employees that you cannot teach…the learning comes from the experience, which is powerful."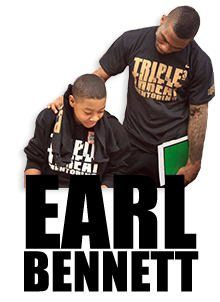 .
.
.
Earl Bennett – Chicago Bears Starting Wide Receiver
"My experience with Triple Threat has been great — seeing the things the kids are doing and the things they're learning and the ability a lot of these kids have. They just need the extra motivation to push them. I feel Triple Threat is doing a great job in mentoring and helping them."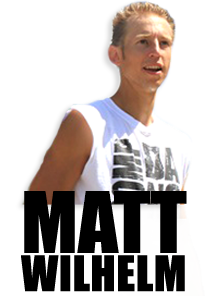 .
.
.
Matt Wilhelm – X-Games Medalist
"I love working with Triple Threat because they not only give today's youth a purpose, but also help them reach their full potential. Triple Threat is passionate about helping the entire community by serving each child one at a time."