---
---

Chicago youth face challenges around every corner, from dangerous school pathways and a lack of resources to gang activity and living in the most violent neighborhoods in the country.That's why WINGS was born: to give Chicago youth a platform to succeed.
WINGS is a partnership program between Jordan Brand and Triple Threat Mentoring for 300 students at 6 schools on the south and west sides of Chicago. The year-long community impact initiative aims to empower at-risk youth to help them dream, pursue and achieve greatness.
---
6 SCHOOLS. 1 CITY. 1 GOAL.
To show Chicago youth EVERYONE CAN FLY
---
---
.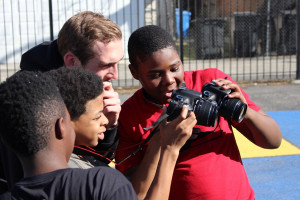 Fill out the contact form to learn more about the program, get involved and make a difference in the lives of Chicago youth! 
<!– BEGIN Podio web form –>
<!– END Podio web form –>
---
---
Over the course of the year-long program, we've devoted our efforts to creating a measurable impact with the 200 youth we've worked with. Here's some of our initial results regarding the impact WINGS had on students and families.
---
OF STUDENTS REPORTED AN INCREASE IN SELF – CONFIDENCE
OF STUDENTS REPORTED THINKING MORE ABOUT THEIR FUTURE BECAUSE OF WINGS
OF STUDENTS WOULD ATTEND WINGS AGAIN!
WHAT WINGS STUDENTS ARE SAYING ABOUT THE PROGRAM
"
The saying 'Everyone Can Fly,' I really, truly believe that. If you put your mind and effort toward whatever you want to do, you can make it happen
"

 – 
Deron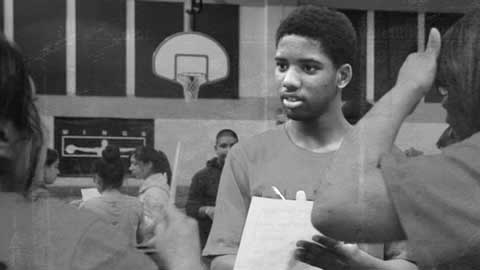 "
It taught us leadership, to be confident in things you do. To learn new things in life. This program changed me.
"

 –Keyshawn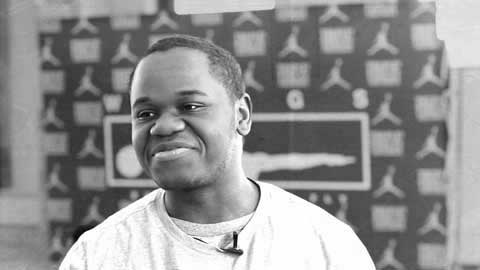 "
It's pretty rough growing up in Chicago, especially on the South Side. … (WINGS) inspires kids to not give up on hope.
"

 – 
Fantasia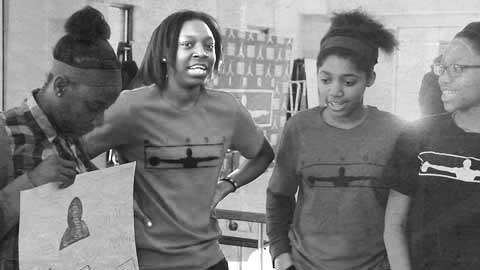 "
This program is awesome! We need to keep having kids in this (program) instead of being on the streets.
"

 – 
Lloyd